Some of our beautiful Clients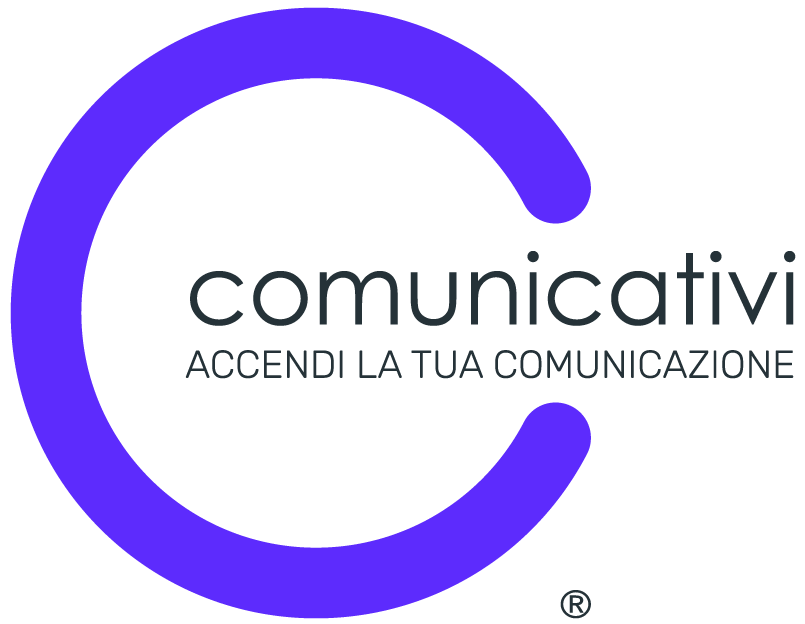 A new Brand is born!
Nowadays web communication requires the right mix of Creativity and Technique.
More and more complex and integrated media and tools contribute to an upgrade of the ways in which we communicate.
Brands, companies, multinationals, SMEs: everyone has a story that deserves to be told.
Comunicativi is a task force that ignites the spark of your Communication.
The how is our own task.
Ready to tell us
about your project?
The growth of your
business in 3 steps
We are faced with an epochal change, where the customer has become difficult to conquer, but there are methods to succeed in selling in this difficult market
Analysis of the industry and competition, corporate, market and problems of their customer segment
Re-defining the mission, vision and values of the company
Re-defining the structure operational
Resetting goals
Corrective actions to be made
Identification of the financial and economic benefits
How does a client decide when he needs to buy something?
Depending on how much it costs?Or on the basis of what they need? Or as far as it is worth, in the sense that it meets their expectations?
This change is the condition to succeed and for Marketing strategies is a prerequisite.
Every company needs to know directly from their customers, what gives them more satisfaction. The success is helping them to do, rather than to convince them to do.
Create a marketing strategy means to put yourself in the customer's shoes and transmitting what the business can offer, in the different and new ways of communicating and new communication channels.
How to:
Develop a strategic plan
Definition of systems, policies and strategies to achieve goals
Definition of the operational plan is necessary to achieve the goals
Implementation
Monitoring and adjustment of the plan according to your needs
Analysis of the results and future action definitions
From email marketing to customer profiling, content, online and offline marketing solutions, we bring visitors to your site or business
The third and final step in growing a successful brand is to continually bring back visitors and customers. Generate a recurring traffic is a key element in building a relationship of trust with your audience.
Build audience loyalty to a brand, helps establish a return pattern that requires less effort than acquiring new leads.
Our services create a "glue factor" that makes customers come back to see you always after the first initial visit.
These services promote trust in your brand, using communication tools that re-engage customers who are already familiar with your business or your business.
In ages, we practice what we preach. We apply these same principles of marketing to our company and we are seeing it grow from a small company to a company increasingly structured and recognized in the territory.
We focus on bringing tangible results to our customers and building their business allows us to create long term relationships.